TQHA Membership Application
TQHA Incentive at the 2020 NCHA Metallic Cat Summer Spectacular Cutting
The Texas Quarter Horse Association (TQHA) has announced an exciting incentive to benefit the 2020 NCHA Summer Spectacular Classic (5/6 Year-Olds). TQHA members that enter Texas-foaled horses will be eligible for $100,000.00 in added prize money as follows: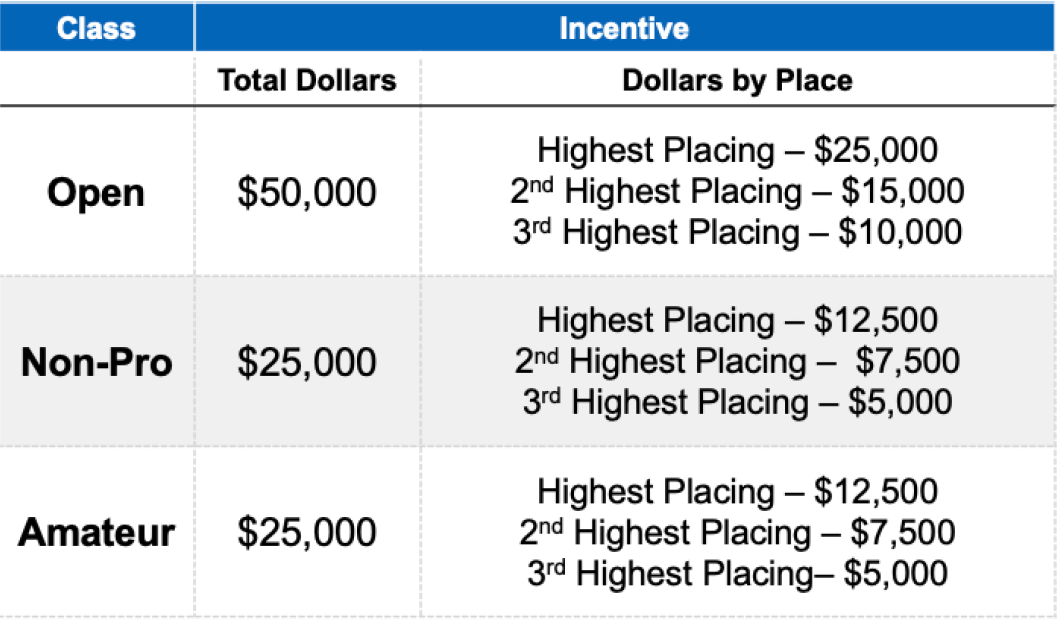 Eligibility:
A Texas-foaled horse is registered with the American Quarter Horse Association (AQHA), foaled in the state of Texas as denoted in the State/Country field on AQHA registration papers.

Both Owner and Rider must be current TQHA members by 5 pm the day prior to the Division Finals.